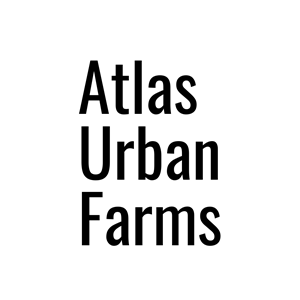 Organization Overview
We design and sell vertical farming systems for restaurants and chefs to grow their own food. We are interested in offering custom nutrient mixes to give chefs the ability to control the flavor of their ingredients. We are interested in sourcing our nutrients from upcycled materials.
Upcycler Membership
---
Type of Business
B2B/B2C
Where is the geographic focus of where you do business?
Do you produce a product/ingredient using upcycled food inputs?
Upcycled product/ingredient application(s)
Upcycled food inputs used in products & ingredients
Upcycled Product Category
Grocery – Herbs, Spices and Other Ingredients, Other
Upcycled Ingredient Category
Seasonings, Spices, Herbs, Salts, Flavorings
D2C Sales
Certified Upcycled Products/Ingredients Available