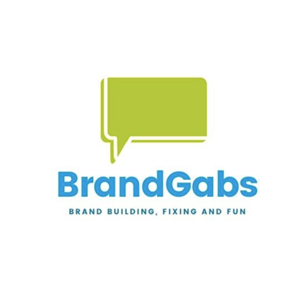 Company Overview
Big Ideas don't always become Great Brands. But every Great Brand starts with a Big Idea.

At BrandGabs, we are inspired by entrepreneurs, innovators, and dreamers. We are at our best working inside the disruption and ambiguity that can drive AND stifle the growth and success of visionary ideas.

Our specialty is creating space for BIG ideas to thrive by cultivating GROUNDED CERTAINTY in new, emerging, and evolving brands.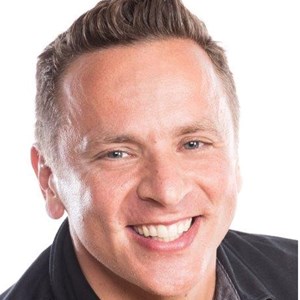 Associate
---
Type of Business
Consultancy, Restaurant/Foodservice
Do you produce a product/ingredient using upcycled food inputs?