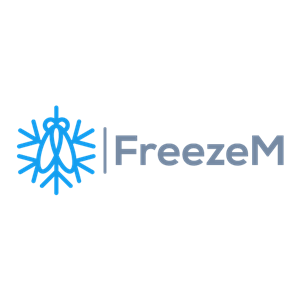 Organization Overview
FreezeM is making insect farming sustainable, steady & scalable providing ready-to-use bsf eggs or neonates to rearing facilities worldwide.

Insects are a promising source for sustainable, alternative protein for the animal feed industry, vital to ensuring the wellbeing of a growing human population. But in order to make a true impact and replace existing components in animal feed, insects have to be produced at an industrial scale, all year long, and in a stable manner. FreezeM is developing novel technologies that will enable to create for the first-time stocks of ready-to-use suspended neonates and frozen eggs – a solution corresponding to the agriculture seed production.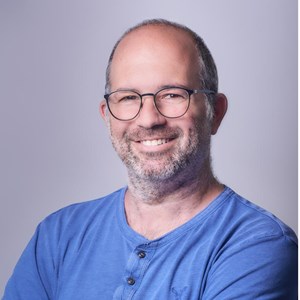 David Eshed
Business Development
Ivan Nikolic
Business Development - Croatia
Upcycler Membership
---
Type of Business
Ingredient Supplier - B2B
B2B/B2C
Where is the geographic focus of where you do business?
North America, Middle East & North Africa, Europe & Central Asia
Do you produce a product/ingredient using upcycled food inputs?
Upcycled product/ingredient application(s)
Agricultural Products, Animal Feed, Pet Food
Upcycled food inputs used in products & ingredients
Baked goods/Bread, Brewer's Spent Grain, Fruit/Vegetable Seed Powder, Vegetable Oil Byproduct (pumpkin, sunflower or fla, Fruit/Vegetable Shells/husks, Mushroom (imperfect and surplus or byproduct), Nut milk pulp, Okara, Spent coffee grounds, Whey, Whole Produce (imperfect or surplus)
Upcycled Product Category
Upcycled Ingredient Category
Available Upcycled Product(s)
Available Upcycled Ingredient(s)
D2C Sales
Certified Upcycled Products/Ingredients Available