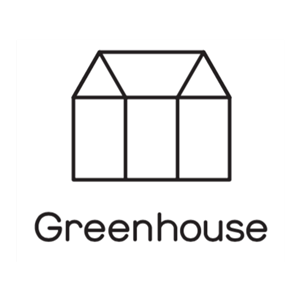 Company Overview
Greenhouse is cold-pressed juice producer, organic and kosher certified. Located in Toronto.
We make our beverages from organic ingredients: they are non-GMO and grown without chemical fertilizers, pesticides, or herbicides, for healthy juices and a healthy planet. We prioritize produce from local farms as well as "seconds," or the vegetables and fruits that don't win beauty contests (but taste great). Our leftover fibre is used to make dog biscuits, sustainable pizza crusts, and more.
Behnoush Maherani
Senior Director of R&D and Food Safety
Upcycler Membership
---
Type of Business
Packaged Goods Brand - Beverage
B2B/B2C
Do you produce a product/ingredient using upcycled food inputs?
Upcycled product/ingredient application(s)
Upcycled food inputs used in products & ingredients
Upcycled Product Category
Upcycled Ingredient Category
Fruits, Vegetables, Nuts, Beans
Available Upcycled Product(s)
Are developed but not in the market yet.
Available Upcycled Ingredient(s)
D2C Sales
Certified Upcycled Products/Ingredients Available