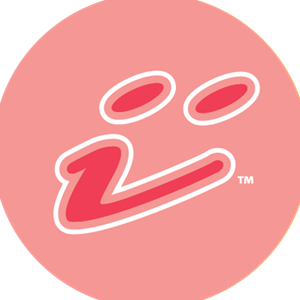 Company Overview
With gut bacteria as key players in our mood & mental health, Joii is on a mission to fuel your gut microbiome with upcycled plant prebiotics for a more Joiiful Earth, Joiiful Gut, & Joiiful Mind!

With the purchase of our cans, you help us give back to various organizations to raise mental health awareness. Thanks for helping us share Joii and Joy!

Lauren Kennedy
Founder & CEO
Upcycler Membership
---
Type of Business
Packaged Goods Brand - Beverage
B2B/B2C
Where is the geographic focus of where you do business?
Do you produce a product/ingredient using upcycled food inputs?
Upcycled product/ingredient application(s)
Upcycled food inputs used in products & ingredients
Upcycled Product Category
Upcycled Ingredient Category
Available Upcycled Product(s)
Joii - Upcycled Prebiotic Soda ; Barley Water
D2C Sales
Certified Upcycled Products/Ingredients Available