The tru Shrimp Companies Inc.
Organization Overview
Located in the heart of Minnesota, The trū Shrimp Companies is the first company to validate true commercial-scale, shallow-water indoor shrimp farming technology in the United States. We have developed and employed patented, land-based shrimp aquaculture technology to produce superior-quality shrimp that are traceable, sustainable and antibiotic-free. In addition to shrimp, we also produce trū Chitosan and trū Protein, both of which are made from trū Shrimp material. By combining disruptive aquaculture technologies and operational expertise, our company is making a shift in market paradigms to redefine shrimp, chitosan and pet ingredients markets worldwide.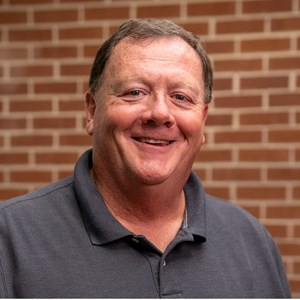 Andy Easley
Director of Human Resources & Government Relations/Business Development - tru Protein
Upcycler Membership
---
Type of Business
Ingredient Supplier - B2B
B2B/B2C
Where is the geographic focus of where you do business?
Do you produce a product/ingredient using upcycled food inputs?
Upcycled product/ingredient application(s)
Upcycled food inputs used in products & ingredients
Upcycled Product Category
Meat and Seafood – Meat, Fish and Eggs
Upcycled Ingredient Category
Available Upcycled Product(s)
Available Upcycled Ingredient(s)
D2C Sales
Certified Upcycled Products/Ingredients Available