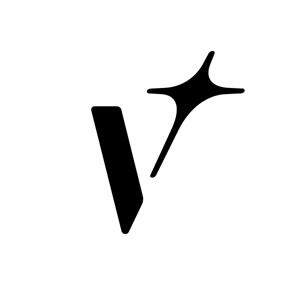 Company Overview
Voyage Foods is a food technology company passionate about taking our favorite foods and replicating them in ways that are environmentally friendly, allergen-free, and conscious of ethical sourcing and production practices. Using novel technology, Voyage implements the same processing methods of traditional chocolate, peanut butter, and coffee to achieve delicious, familiar flavors without the problematic ingredients and methods currently employed in the food industry, so we can all enjoy our favorite foods, forever.
Benjamin Flajnik
Director of Marketing
Lindsey Pfeiffer
Senior CM
Mahesh Chapagain
Food Safety Manager
Member
---
Type of Business
Packaged Goods - Food, Packaged Goods - Beverage, Ingredient Supplier
Do you produce a product/ingredient using upcycled food inputs?
Upcycled product/ingredient application(s)
Upcycled food inputs used in products & ingredients
Upcycled Product Category
Grocery – Candy, Chocolate, Desserts and Sweeteners
Available Upcycled Product(s)
Cacao free chocolate, bean free coffee, peanut free spread
Upcycled Ingredient Category
Grains, Seds, Malts, Breadings/Coatings
Available Upcycled Ingredient(s)
cacao powder, allergy free peanut butter, bean free coffee