Back to Events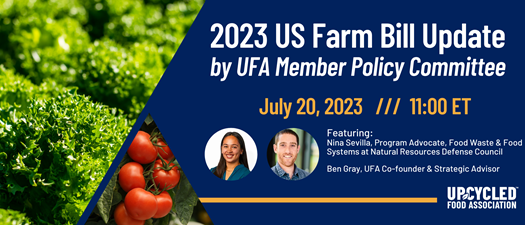 2023 US Farm Bill Update by UFA Member Policy Committee
Learn about UFA's Farm Bill priorities and sign on to our letter!
Thursday, July 20, 2023
11:00 AM - 12:00 PM (EDT)
Zoom details will be provided for registrants in the confirmation email.
Event Details
2023 US Farm Bill Update by UFA Member Policy Committee
In May we polled Members, asking about the most important policy programs for their organization and the industry at large. The 2023 Farm Bill presents a massive opportunity to bring attention and resources to the issue of food waste prevention and UFA is sending a letter to policymakers highlighting those policies Members identified in the poll.
We want all US-based UFA Members to sign on to the letter and help elevate the message. This webinar offers members a chance to learn more about the effort.

You can also find a copy of the letter here, and can sign on to the letter by completing this short form. With our combined voices we hope to move the US Government to show real support for the Upcycled Industry!
---
Meet the speakers: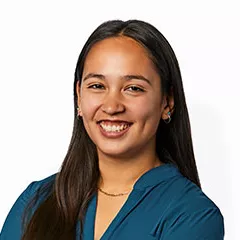 Nina Sevilla
Program Advocate, Food Waste & Food Systems at Natural Resources Defense Council
Nina works to ensure we have a sustainable, healthy, and equitable food system for all. She facilitates learnings across cities by sharing successes and lessons learned from NRDC's Food Matters project to a network of partners across the nation. She also works with those partners to run a consumer education campaign, Save The Food, to reduce household food waste. Previously, Sevilla worked to increase food access through child nutrition programs at the Community Food Bank of Southern Arizona. She holds a bachelor's degree in environmental studies from Bates College.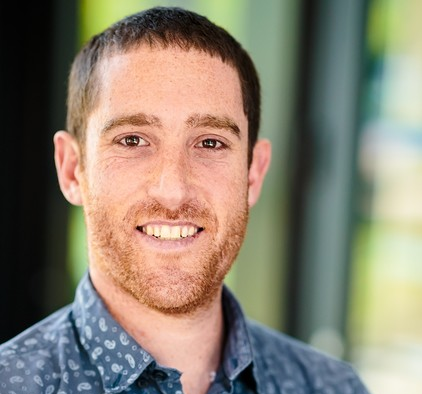 Ben Gray
Advisor, Co-founder, and Former CIO at Upcycled Food Association
Ben Gray MS, RD, is the Co-founder and Strategic Advisor for the Upcycled Food Association. He led the group that defined Upcycled Food as well as the Upcycled Certified™ Standards Committee which wrote requirements for Upcycled Certified™ Program. He currently advises on the maintenance of the Upcycled Certified™ Standard and supports research and policy efforts aimed at growing the Upcycled Food Industry. Ben is a registered dietitian and food and nutrition expert with past appointments as Affiliate Faculty at The University of Georgia, Metropolitan State University of Denver, and Johnson & Wales University. He came to this work with a deep affection for food and is driven daily by the bold vision of a food system that can sustain all peoples and our planet. He enjoys long hours in his home kitchen, long hours touring on a bike, and long hours spent with friends and family.
For More Information: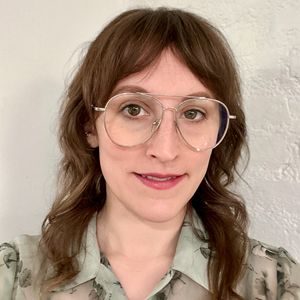 Magenna Brink
Assistant Membership Manager
Upcycled Food Association
(919)280-2708