Back to Events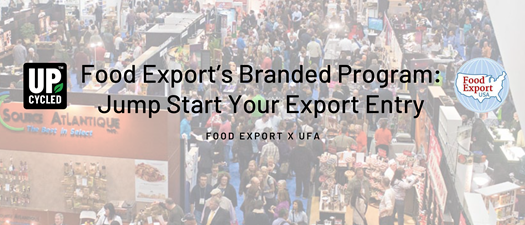 Food Export's Branded Program: Jump Start Your Export Entry
Food Export x UFA Exclusive Webinar
Thursday, August 4, 2022
Event Details
Food Export's Branded Program funds your entry into exporting. 
You can double your budget with 50% cost reimbursement on:
International trade show exhibit space, travel, translators and more 
Domestic trade show exhibit space and more
International web site development
Foreign market-compliant packaging and labels
Advertising and public relations
In-store promotions and product demonstrations
Marketing and point-of-sale materials
Freight costs for product samples
Learn how to apply for the Branded Program and how these funds can help you plan your export activity for 2023 and beyond.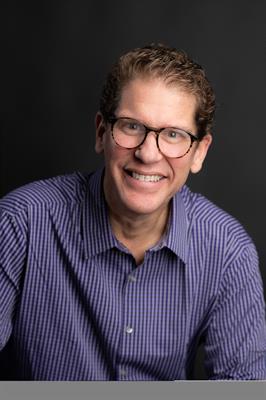 Guest Speaker: Howard Gordon, Branded Program Manager, Food Export - Northeast
Howard joined Food Export-Northeast in September of 2011 where he began his tenure as a Liaison working with New York and Delaware companies.  He then became the Branded Program Manager where he helps guide companies through the complicated ins and outs of applying and utilizing their Branded Program funds for international marketing expenses.
CLICK HERE to register on the Food Export site. Please note that you must create a member account with Food Export to register. While this takes a few extra minutes, you gain access to additional export resources, benefits, and webinars from Food Export.