Back to Events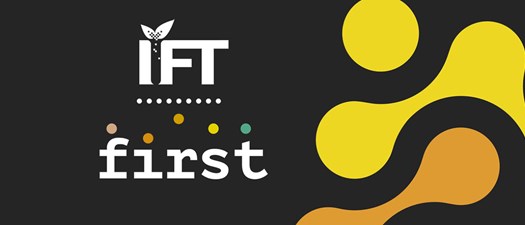 UFA @ IFT
Come visit the UFA Booth at IFT in Chicago
Sunday, July 10, 2022
to Wednesday, July 13, 2022
Event Details
Join the Upcycled Food Association at IFT in Chicago! During the IFT conference (July 10- 13), we hope you will reach out so that we can meet up while we are all in town.
Want to be featured at the booth? We would love to feature and demo upcycled food at our booth!
To demo your products follow the below steps:
Confirm that you can provide 200-500 pre-packaged samples to UFA team by July 9th*
Fill out this

form
Lottery winners announced July 1st
*Please note that you do not have to be present at the event to demo your product, UFA team will be able to do so. Be aware that we will not have access to refrigeration at the show.
Attending or exhibiting at IFT?
Stop by our booth, S4271-B, in the start up pavilion!

This event is supported by:
CATAPULT: Catapult Commercialization Services is a team of 70 experienced food industry professionals that empowers emerging and pivoting brands with technical, operational, and business solutions. We specialize in rapid launch of new products and nimble expansion of existing products. As entrepreneurs ourselves, we understand what starting and building something new looks like, and we specialize in being scrappy and resourceful. Interested groups can get started with an NDA here
For More Information: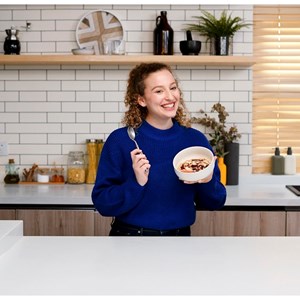 Joy Nemerson
Events and Partnerships Manager
Upcycled Food Association
(203)804-3783