Back to Events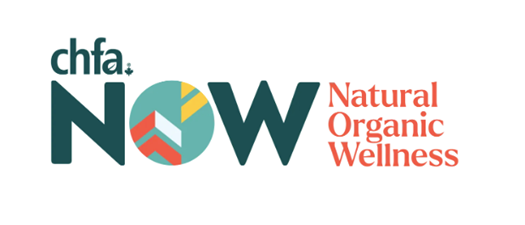 UFA @ CHFA
While CHFA is happening, we're having our own fun!
Saturday, September 17, 2022
to Sunday, September 18, 2022
Event Details
Join UFA at CHFA in Toronto on September 17-18! If you plan to attend this event, please let us know by filling out this form. 
UFA Member Meetup: 
Details are in the works for an offsite gathering with Members, prospective Members, and other industry partners. Stay tuned for finalized logistics and registration for this in person event. 
UFA Booth at CHFA:
We will be exhibiting on the floor at booth 610. More to come about exhibiting your products at UFA's booth!
Event Information: 
CHFA NOW is the number one source for new products and education for retailers who are doing business in Western Canada. With over 900 exhibiting companies and a highly qualified selection of speakers, this four-day event is one that shouldn't be missed. 
If your store sells natural health products, organics, specialty foods, health & beauty, sports nutrition and/or nutraceuticals, this is your one-stop shopping experience. 
For More Information: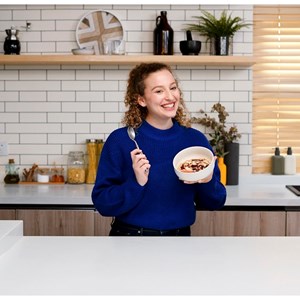 Joy Nemerson
Events and Partnerships Manager
Upcycled Food Association
(203)804-3783
Stay tuned for further updates about opportunities to meetup with UFA at CHFA. We can't wait to see you there!