Back to Events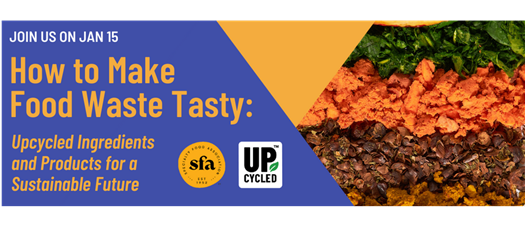 UFA @ Winter Fancy Foods
Sunday, January 15, 2023
to Tuesday, January 17, 2023
Event Details
How to Make Food Waste Tasty: Upcycled Ingredients and Products for a Sustainable Future
Attend Winter Fancy Foods Show in Las Vegas Jan 15-17, 2023 to hear from UFA CEO, Angie Crone, along with representatives from UFA Member companies.
Each year 108 billion pounds of food is wasted in the United States. That equates to 130 billion meals and more than $408 billion in food thrown away each year! Upcycling food - the process of transforming ingredients that would otherwise be wasted - is a way to make your specialty product more special, more sustainable and just as delicious and nutritious. Join the CEO of the Upcycled Food Association, Angie Crone, Founder and CEO of Pulp Pantry, Kaitlin Mogentale, and Brand CEO of Octonuts, Greg Nielsen for an inspiring conversation about how innovative companies are turning surplus food and byproducts into high-value, specialty food items for the modern foodie!
---
Speakers:
Angie Crone, Interim CEO, Upcycled Food Association
Angie is the Interim CEO of the Upcycled Food Association. Prior to her current role, Angie was the Head of Programs and Member Services at UFA where she oversaw the advancement of the Membership, Upcycled Certified™, and Investment Programs. She has over 10 years of experience in the CPG industry designing and implementing environmental and social impact programs, having worked with mission-driven companies like Prather Ranch, Numi Organic Tea, and Imperfect Foods. Previously, she led the CPG team at Fair Trade USA where she also spearheaded the first fair trade certification in the US dairy industry. Angie is dedicated to using business as a force for good and is excited to grow the positive impact of the upcycled community.

Greg Nielsen, CEO, Octonuts Brand
Greg has multiple decades of experience developing high growth consumer brands with an environmental and social mission. Greg has developed and implemented brand strategies and product innovation with an art-meets-science approach to determine areas of growth and performance optimization. His portfolio of brands includes Numi Organic Tea, Simple Shoes, Kuli Kuli, PATCH, and UGG Australia. Today, he serves as the CEO for Octonuts – a processor owned nut-centric brand. Octonuts offers a wide variety of pure, healthy, premium, California nut products. The breadth of product formats, including nut oils, butters, and protein powders, provides an opportunity to maximize crop output, eliminate food waste, and build a more sustainable future.

Kaitlin Mogentale, Founder and CEO, Pulp Pantry
Kaitlin Mogentale is a self-proclaimed food waste warrior and the founder of Pulp Pantry. Pulp Pantry transforms upcycled ingredients — the overlooked, nutritional byproducts of fruit and vegetable processing — into wholesome, better for people and better for the planet, snack staples. Her forward-thinking, upcycled products are currently sold in Whole Foods, Sprouts Farmers Market, Thrive Market, and top natural retailers across the country. Kaitlin holds a degree in Environmental Studies from the University of Southern California.
Click here to learn more about the scheduled sessions for Winter Fancy Foods!
Click here to learn more about the Specialty Food Association.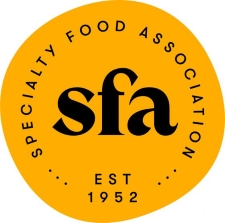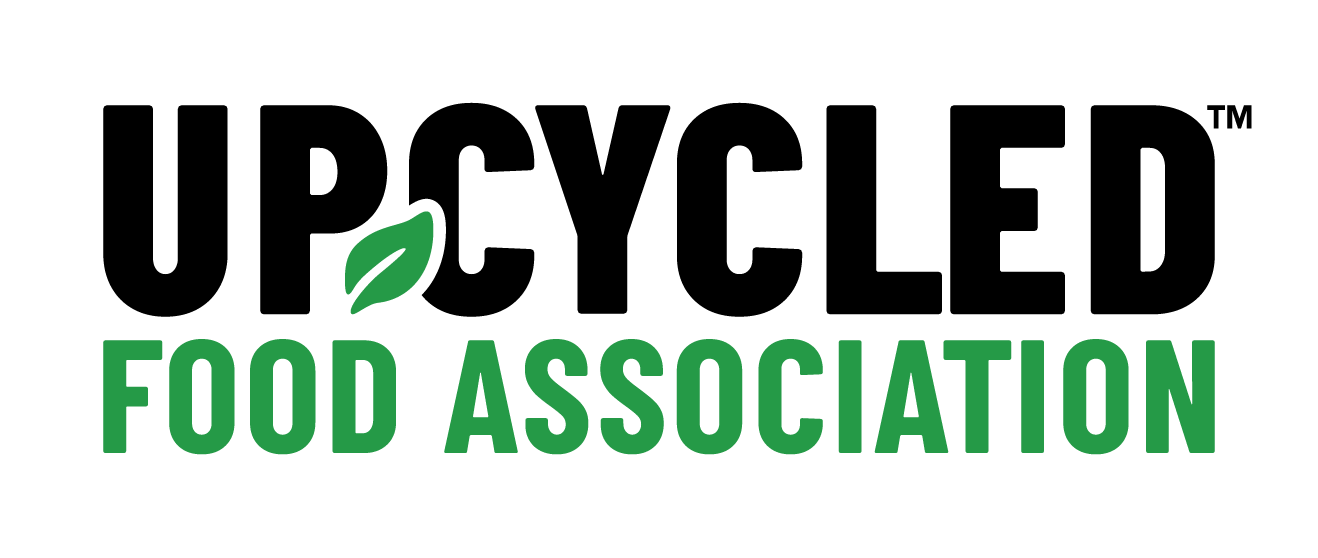 P.S. Members are encouraged to meet Angie Crone at the Exhibit Hall Entrance on January 15 at 5:00 PM if you'd like to join her for dinner at 5:30 at a nearby restaurant!