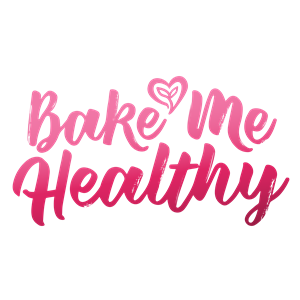 Organization Overview
Bake Me Healthy is a purpose-driven, healthy baking small business that is woman and minority-owned. We make it easy to bake with premium, clean label, and plant-based ingredients. We offer a sustainable line of delicious, convenient plant-based baking mixes with upcycled fruits, veggies, and grains from the farm to your bakery (aka kitchen). Just add water, plant milk, and oil to our baking mixes for a guilt-free indulgence.

Our mission is to help anyone bake better for themselves, their families, and the planet, without compromising on health or taste. Our baking mixes are free of the top 9 allergens and refined sugar and full of protein, nutrients, and yumminess.
Upcycler Membership
---
Type of Business
Packaged Goods Brand - Food
B2B/B2C
Where is the geographic focus of where you do business?
Do you produce a product/ingredient using upcycled food inputs?
Upcycled product/ingredient application(s)
Upcycled food inputs used in products & ingredients
Cascara/Coffee Cherry, Fruit/Vegetable Seed Powder, Other
Upcycled Product Category
Grocery – Candy, Chocolate, Desserts and Sweeteners, Grocery – Grains, Beans and Flour
Upcycled Ingredient Category
D2C Sales
Certified Upcycled Products/Ingredients Available