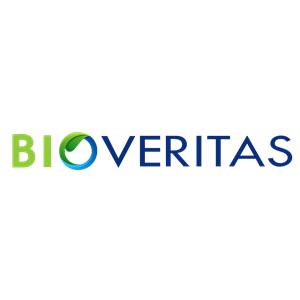 Organization Overview
BioVeritas, headquartered in Bryan, Texas, is a bio-based ingredients company that is commercializing a proprietary upcycling process. BioVeritas' solutions are produced via the Company's proprietary process that upcycles underutilized and excess biomass from the food and agricultural industries into short- and medium-chain fatty acids through a self-regulating natural ecosystem of microorganisms. This ecosystem mimics what occurs in the human and animal gastrointestinal tracts. BioVeritas then recovers these organic acids in the greenest manner possible without the use of any harsh or toxic solvents. BioVeritas' process is a virtual closed loop, making it one of the most natural and clean ingredient solutions available to the market. BioVeritas' products have industry-leading efficacy and quality intended for innovative companies seeking natural solutions for food preservation, human and animal health, and industrial materials.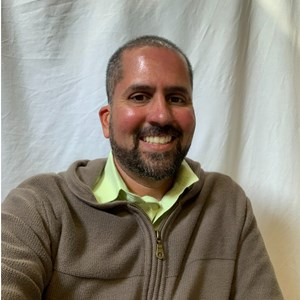 PAREEN SHAH
Senior Vice President, Business Development
Ruby Nicholson
Marketing & Business Development Associate
Upcycler Membership
---
Type of Business
Ingredient Supplier - B2B
B2B/B2C
Where is the geographic focus of where you do business?
Do you produce a product/ingredient using upcycled food inputs?
Upcycled product/ingredient application(s)
Animal Feed, Cosmetics, Human food, Nutraceuticals, Pet Food, Other
Upcycled food inputs used in products & ingredients
Upcycled Product Category
Grocery – Breads and Baked Goods, Personal Care – Body Care Products, Pet Products, Wholesale – Ingredients & Inputs (non-retail), Other
Upcycled Ingredient Category
Probiotics & Cultures, Other
Available Upcycled Ingredient(s)
D2C Sales
Certified Upcycled Products/Ingredients Available