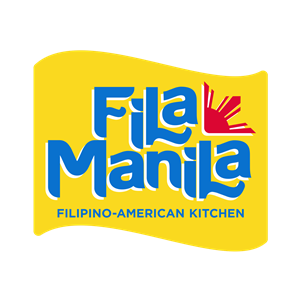 Organization Overview
At Fila Manila, our mission is to ignite Filipino flavors & our community. In doing this we will finally provide market representation to the second largest Asian American community's delicious cuisine that has nearly ZERO representation in CPG.
Upcycler Membership
---
Type of Business
Packaged Goods Brand - Food
B2B/B2C
Where is the geographic focus of where you do business?
Do you produce a product/ingredient using upcycled food inputs?
Upcycled product/ingredient application(s)
Upcycled food inputs used in products & ingredients
Banana (peels and fibers)
Upcycled Product Category
Grocery – Condiments, Oils, Dressings and Spreads
Upcycled Ingredient Category
Fruits, Vegetables, Nuts, Beans, Sauces, Stocks/Bases, Reductions, Condiments, Seasonings, Spices, Herbs, Salts, Flavorings
Available Upcycled Product(s)
Available Upcycled Ingredient(s)
D2C Sales
Certified Upcycled Products/Ingredients Available