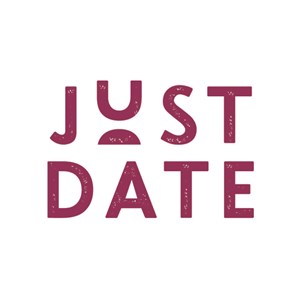 Organization Overview
Just Date is reimagining the sugar category by making nutrient dense sweeteners from whole fruit. Founded by a doctor, our mission is to help customers enjoy real sugar and natural sweetness that nourish their bodies. This women-owned company has changed hundreds of thousands of customer's relationships with sugar. Just Date flagship SKUs include the award winning Just Date Syrup, made with only one ingredient, organic upcycled dates, Just Pomegranate Syrup, the only version that is free of refined sugar, and the recently launched Just Date Sugar, packed with fiber with 1g per teaspoon and 48g per cup.
Madeline Vidibor
Director of Operations
Upcycler Membership
---
Type of Business
Packaged Goods Brand - Food, Ingredient Supplier - B2B
B2B/B2C
Where is the geographic focus of where you do business?
Do you produce a product/ingredient using upcycled food inputs?
Upcycled product/ingredient application(s)
Upcycled food inputs used in products & ingredients
Fruit/Vegetable Fibers, Fruit/Vegetable Shells/husks
Upcycled Product Category
Grocery – Candy, Chocolate, Desserts and Sweeteners
Upcycled Ingredient Category
Sugars, Sweeteners, Confections
D2C Sales
Certified Upcycled Products/Ingredients Available