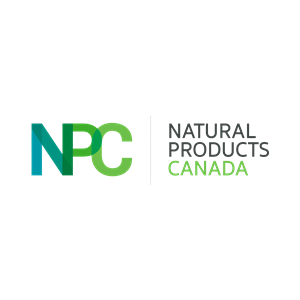 Organization Overview
Canada has incredible potential to play a powerful role in the development of sustainable, natural solutions that can be applied to a broad range of sectors. Natural Products Canada (NPC) exists to help Canada realize that potential.
NPC works with a wide range of partners to identify and develop innovative natural solutions that can meet the growing global demand.
Sue Coueslan
VP, Strategy and Partnerships
Affiliate Membership
---
Type of Business - Affiliate Member
Where is the geographic focus of where you do business?