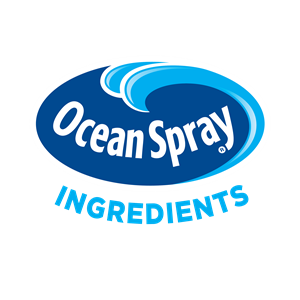 Organization Overview
Ocean Spray Ingredients creates innovative cranberry ingredients to suit your needs! Ocean Spray's success in bringing cranberries to food and beverages manufacturers has secured its place as one of the world's premier fruit ingredient suppliers, selling to over 70 countries worldwide. Different cranberry formats add value to products in sectors as diverse as breakfast cereal, confectionery, dairy, salads, snacks and bakery!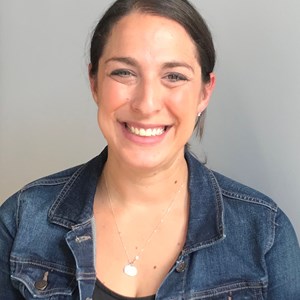 Adena Barber
Innovation and Marketing Manager
Upcycler Membership
---
Type of Business
Ingredient Supplier - B2B
B2B/B2C
Where is the geographic focus of where you do business?
North America, Central & South America, Europe, Europe & Central Asia, South Asia, East Asia & Pacific
Do you produce a product/ingredient using upcycled food inputs?
Upcycled product/ingredient application(s)
Upcycled food inputs used in products & ingredients
Upcycled Product Category
Produce – Fruits and Vegetables
Upcycled Ingredient Category
Fruits, Vegetables, Nuts, Beans
Available Upcycled Product(s)
Available Upcycled Ingredient(s)
D2C Sales
Certified Upcycled Products/Ingredients Available