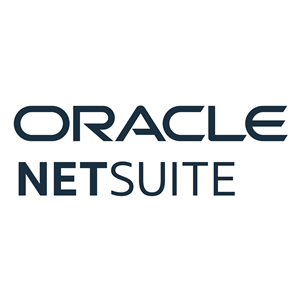 Organization Overview
NetSuite ERP is an all-in-one cloud business management solution that helps organizations operate more effectively by automating core processes and providing real-time visibility into operational and financial performance. With a single, integrated suite of applications for managing accounting, order processing, inventory management, production, supply chain and warehouse operations, NetSuite ERP gives companies clear visibility into their data and tighter control over their businesses.
Kate Daniels
Industry Partnerships Director
Jes Smothers
Account Executive
Affiliate Membership
---
Type of Business - Affiliate Member
Where is the geographic focus of where you do business?
North America, Central & South America, Europe, Middle East & North Africa, Sub-Saharan Africa, Europe & Central Asia, South Asia, East Asia & Pacific