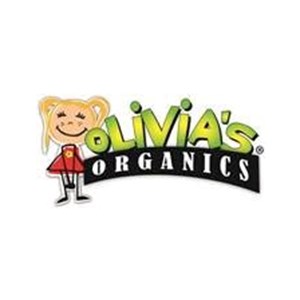 State Garden, Inc. (Olivia's Organics)
Organization Overview
We are a large greens and celery producer on the East Coast, and we are currently upcycling all of our excess product into juice and dehydrated powders. We are trying to work with multiple companies to use our upcycled materials with theirs to create new products.
Brian Dunn
Strategic Initiatives
Mark Pins
Director of Sales & Marketing
Upcycler Membership
---
Type of Business
Packaged Goods Brand - Food, Packaged Goods Brand - Beverage, Manufacturer
B2B/B2C
Where is the geographic focus of where you do business?
Do you produce a product/ingredient using upcycled food inputs?
Upcycled product/ingredient application(s)
Upcycled food inputs used in products & ingredients
Fruit/Vegetable Offcuts, Juice Pulp, Whole Produce (imperfect or surplus)
Upcycled Product Category
Grocery – Beverages, Wholesale – Ingredients & Inputs (non-retail)
Upcycled Ingredient Category
Fruits, Vegetables, Nuts, Beans
Available Upcycled Product(s)
Retail Organic Cold Pressed Juices
Available Upcycled Ingredient(s)
Bulk frozen NFC juices, kale, spinach and celery
D2C Sales
Certified Upcycled Products/Ingredients Available