Back to Events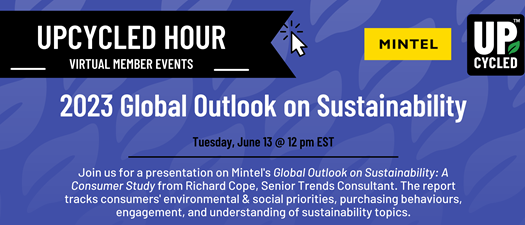 2023 Global Outlook on Sustainability
Tuesday, June 13, 2023
Zoom details will be provided for registrants in the confirmation email.
Event Details
Global Outlook on Sustainability: A Consumer Study
Be among the first to hear insights learned from Mintel's 2023 Global Outlook on Sustainability: A Consumer Study. Join us this June for a virtual presentation on the new report from Richard Cope, Senior Trends Consultant at Mintel.
The study aims to help businesses lead effective change that resonates with and inspires consumers. The 2023 report is designed to track the environmental and social priorities, purchasing behaviours, engagement, and level of understanding of sustainability topics among consumers from 16 countries.
Mintel will present key findings from its global study tracking
how people are feeling, their priorities and engagement levels
their behaviours and purchasing
the marketing metrics and messaging that need to be employed for responsible policies, products and services to resonate and succeed.
Our research shows that people are re-framing sustainability in the same terms as businesses do: around resource resilience, efficiency, frugality and protection. We explore the opportunity for companies to build a sense of impact and trust and the current zeitgeist of green political action and accelerated renewables investment.
We look at how time is up for outdated notions of "Environmentally Friendly" and instead how to convince and convert consumers to buy into less impactful products and lifestyles, companies and governments must communicate through clear lexicons and metrics that prove a (lessened) personal impact and 'soft sell' even the most responsible of products so that they firstly appeal to our sense of individuality, our desire to save money or stand out from the crowd.
---
Meet the guest speaker: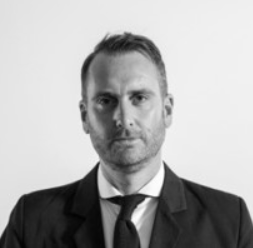 Richard Cope, Senior Trends Consultant
Richard has two decades of experience in market research, macro trends and futurology. As Senior Trends Consultant in Mintel's Consulting team he works on a range of bespoke Foresight and Landscaping projects revealing opportunities for Mintel's clients around a range of issues, from renewable energy, to urbanisation, sustainable packaging and the world's ageing population. He is a frequent sustainability and trends commentator, publishing thought leadership pieces and making conference, webinar and podcast appearances. Richard is also the author of Mintel's annual Global Outlook on Sustainability report and a graduate of the University of Cambridge's Business Sustainability Management programme.
For More Information: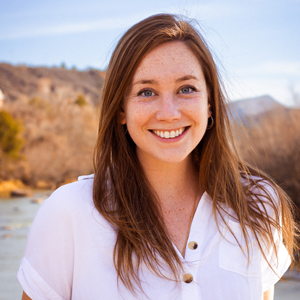 Falon McGinty
Asst. Membership Manager
Upcycled Food Association
(555)555-5555
Mintel has provided research and intelligence solutions to consumer-focused businesses for more than 50 years. With a combination of world-class syndicated tools and custom insight solutions, Mintel is your eyes and ears in the markets that matter and the insights behind your next big idea. Learn more here.