Back to Events
UFA 2023 Annual Membership Meeting
UFA's annual event to celebrate & reflect on another year of upcycled food!
Thursday, December 14, 2023
Event Details
Let's get together to celebrate upcycled food!
Join UFA for the annual end-of-year virtual member meeting to celebrate the upcycling community's growth and successes in 2023! The UFA leadership team will reflect on our annual results and share plans for 2024. There will also be opportunity to network with your colleagues during engaging breakout sessions.
Date: December 14, 2023
Time: 10-11:30am PT / 12-1:30pm CT / 1-2:30pm ET
For More Information: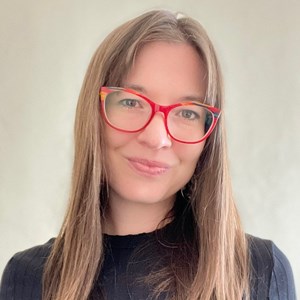 Angie Crone
Chief Executive Officer
Upcycled Food Association
(917)716-8063