Back to Events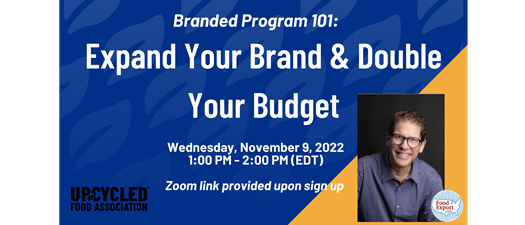 Branded Program 101: Expand Your Brand & Double Your Budget
Food Export x UFA Exclusive Webinar
Wednesday, November 9, 2022
Event Details
UFA partners with Food Export to facilitate UFA Members' market entry and brand promotion.
Join UFA & Food Export for an informative webinar about Food Export's Branded Program, which is designed to provide cost reimbursement for a variety of marketing activities.
Eligible companies must use at least 50% US-based agriculture in their products, and do NOT need to have export in their plan for the near future.
You can double your budget with 50% cost reimbursement on:
International trade show exhibit space, travel, translators and more
Domestic trade show exhibit space and more
International web site development
Foreign market-compliant packaging and labels
Advertising and public relations
In-store promotions and product demonstrations
Marketing and point-of-sale materials
Freight costs for product samples
Attend to learn how to apply for the Branded Program and how these funds can help you plan your promotional and development activities for 2023 and beyond.
Food Export is supportive of UFA and of the upcycling movement. They are eager to support our Members who are working to reduce food waste. Read more about Food Export's Branded Program here.
---
FAQ:
What is the Branded Program?
The Branded Program provides at least 50% cost reimbursement for trade show and market entry essentials such as airfare, collateral, booth design, participation fees, freight costs, marketing materials, etc.

This program, offered to UFA Members through a partnership between UFA and Food Export, makes it easier for Members to attend and exhibit at key industry events.
Why does UFA partner with Food Export?
Many UFA Members could use support in developing their brands, expanding the reach of their products, and/or building buyer relationships
---
Leverage the expertise of our Guest Presenter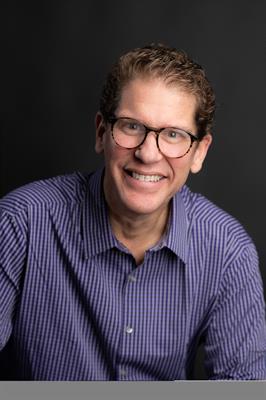 Guest Speaker: Howard Gordon, Branded Program Manager, Food Export - Northeast
Howard joined Food Export-Northeast in September of 2011 where he began his tenure as a Liaison working with New York and Delaware companies. He then became the Branded Program Manager where he helps guide companies through the complicated ins and outs of applying and utilizing their Branded Program funds for international marketing expenses.
---
In partnership with: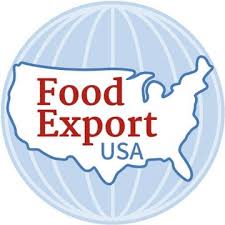 This webinar is offered through a collaboration between Upcycled Food Association and Food Export. UFA has partnered with Food Export in order to provide Members with guidance and resources in their export endeavors.
For More Information: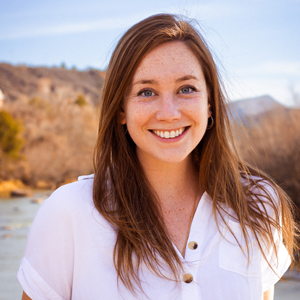 Falon McGinty
Asst. Membership Manager
Upcycled Food Association
(555)555-5555