Back to Events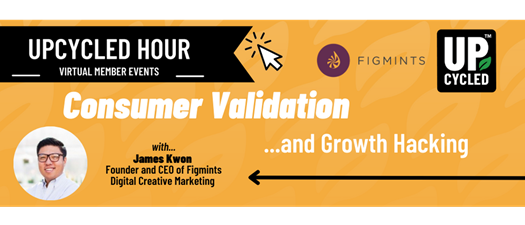 Upcycled Hour: Customer Validation & Growth Hacking
Tuesday, January 31, 2023
Event Details
Upcycled Hour:
Customer Validation & Growth Hacking
Join us for UFA's first virtual webinar of 2023!
With a small amount of resources, you need to focus your energy where it's going to make the biggest impact. Before spending money blindly on a guess, let's ensure that we're pointing all efforts for the right audience, telling the right story, and not guessing at what they want. That way we can grow and scale.
---
We are thrilled to present event speaker, James Kwon, who is the Founder & CEO at Figmints Digital Creative Marketing, a multi-seven-figure, full stack marketing agency of 20 amazing team members. They help companies THRIVE through brand storytelling, interactive solutions, and growth marketing strategies. James has started nine companies, and has spoken/mentored at The INBOUND Conference, MassChallenge, CIC, MIT, RISD, Venture Cafe, and VMS. He has degrees in Culinary Arts, Graphic Design, Entrepreneurship, Marketing, and Theology. Over the last decade, James has built a multi-seven-figure agency that helps businesses see their full potential in an ever growing digital landscape. The process starts with crafting the right brand story, telling that story digitally on the web, and creating a predictable system that drives results. James hopes to infinitely expand understanding of creative territory and transcend the boundaries of the normative world of design.
James is eager to share his digital marketing expertise with UFA Members who want to hone their messaging, target key audiences, and ultimately increase sales.
Learn more about Figmints Digital Creative Marketing
For More Information: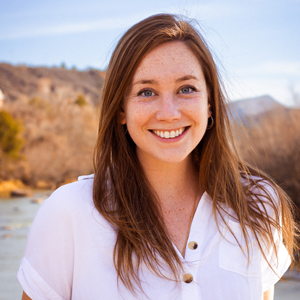 Falon McGinty
Asst. Membership Manager
Upcycled Food Association
(555)555-5555
All Members are welcome and encouraged to register to attend live or to receive the event recording. If you do not see the opportunity to register for free, make sure you are logged in to your member account!
Non-Members are also welcome to join with a fee.