Back to Events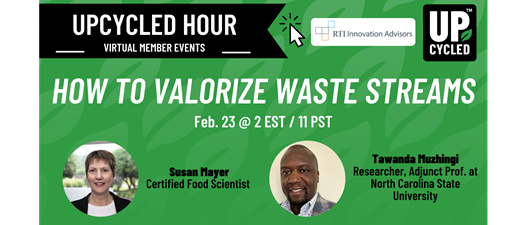 Upcycled Hour: How to Valorize Waste Streams
Thursday, February 23, 2023
Zoom Link in Email Registration Confirmation
Event Details
Upcycled Hour:
How to Valorize Waste Streams
Join us for UFA's second virtual webinar of 2023!
Valorization, or upcycling, turns waste streams into higher-value ingredients and products. Many food companies want to either valorize waste streams or include valorized ingredients in their products. But where to start? This talk will provide an overview of how to valorize waste streams and review some examples.
---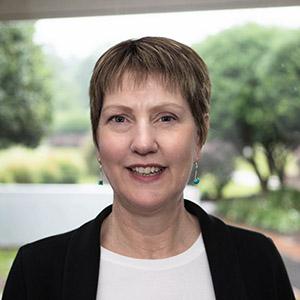 Susan Mayer, CFS
As RTI Innovation Advisors' technical food and agriculture industry lead, Susan Mayer combines problem-solving, strategic, and communication skills on projects and initiatives for ingredient and consumer product companies. Previously, Susan spent over 25 years managing product development, sensory evaluation, and quality system groups for food companies. Susan has an M.S. in Foods from the University of Maryland, College Park, and is a Certified Food Scientist. She also teaches social entrepreneurship at Rowan University.
Connect with Susan Mayer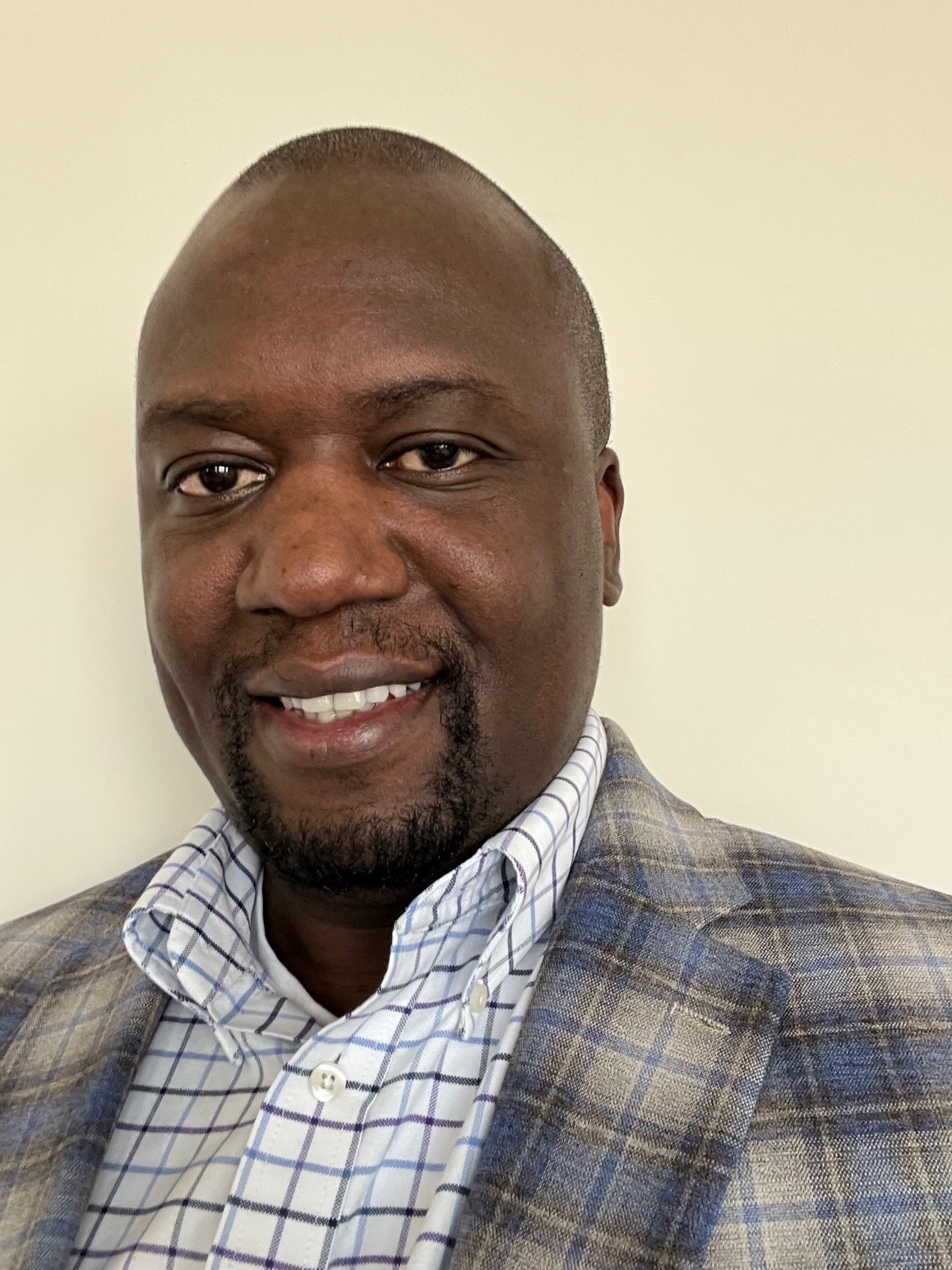 Tawanda Muzhingi, PhD
Tawanda Muzhingi is a researcher within the RTI Innovation Advisors' food and agriculture sector. Tawanda is adept at navigating the complex process of identifying synergistic wins for multiple stakeholders in an ecosystem. Tawanda brings to the table 15 years of experience and in-depth expertise in food systems research to solve key bottlenecks for industry, development agencies, governments, and philanthropies. Tawanda is also an adjunct Professor in the Department of Food, Bioprocessing and Nutrition Science at North Carolina State University. He obtained his Ph.D., in Biochemical and Molecular Nutrition and Master of Science degree in Food Policy and Applied Nutrition from Tufts University, Medford, MA and a Bachelor of Science in Nutrition from the University of Zimbabwe.
Connect with Tawanda Muzhingi
Learn more about UFA Member Company, RTI Innovation Advisors
For More Information: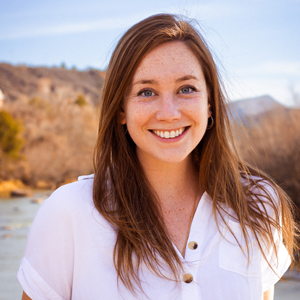 Falon McGinty
Asst. Membership Manager
Upcycled Food Association
(555)555-5555
All Members are welcome and encouraged to register to attend live or to receive the event recording. If you do not see the opportunity to register for free, make sure you are logged in to your member account!
Non-Members are also welcome to join with a fee.