Back to Events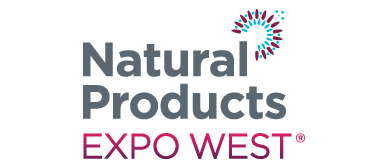 UFA @ Natural Products Expo West
UFA's inaugural appearance at Expo West & reveal of upcycled food display
Thursday, March 10, 2022
to Saturday, March 12, 2022
Arena: Natural & Specialty Foods Booth #5384 Hall E
Event Details
In person trade shows are back and UFA will be making our inaugural appearance at Expo West, featuring our 10 x 20 Upcycled Food Association booth. You can find us at Booth #5384 in Hall E: Natural & Specialty Foods
We hope to see you there! There are a few ways to be involved and a few resources we have to support YOU.
Product Placement in UFA Booth
Have your upcycled product featured in the Upcycled Food Association booth at Expo West! We have 45 spaces available for purchase to feature upcycled products in our booth at each trade show. The signup window for these spots will be opened to Upcycled Certified™ brands first, and any remaining spots will be opened up to all UFA Member products. Mark your calendar as these spots will be available on a first come, first served basis!
Upcycled Certified™ Products Only Signup: 1/17 - 1/25
Link to sign up will be sent directly to certified companies' primary contact. If you did not receive the link or would like to have it sent to you, please email joy@upcycledfood.org.
All UFA Member Products: 1/26 - 2/2
Link to signup will be shared on 1/26.
Discounted Exhibitor Badges- available to all UFA Members (not Associate or Individual Members)
Purchase exhibitor badges at a discounted rate
Early Bird (Open 1/17 - 2/5): $295
Advance (Open 2/6 - 3/2): $395
UFA Happy Hour
Meet your fellow UFA Members at our Happy Hour - register here.
Where to Find Us:
Agenda
March 10
10:00 AM - 6:00 PM

UFA Booth #5384 Hall E

Stop by and meet the UFA team at the Booth and sample some upcycled products!
6:00 PM - 8:00 PM

UFA Membership Happy Hour

An exclusive UFA Member happy hour - you must register in advance at member.upcycledfood.org/events/expo-west-membership-happy-hour
For More Information: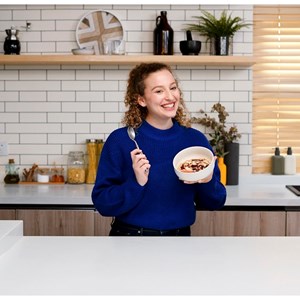 Joy Nemerson
Events and Partnerships Manager
Upcycled Food Association
(203)804-3783