Back to Events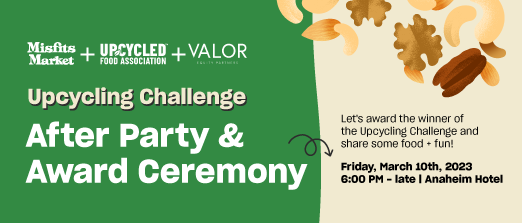 Expo West Upcycling Challenge After Party and Award Ceremony
Join the Upcycling Challenge award ceremony and gather for food + fun
Friday, March 10, 2023
at
6:00 PM (PST)
to Saturday, March 11, 2023 at 9:00 PM (PST)
Event Details
We are so excited to welcome you to the Upcycling Challenge After Party and Award Ceremony! The party will commence on the evening after Expo West in Anaheim, California.
Pitch Competition:
On March 8th, Misfits Market and the Upcycled Food Association will host the Upcycling Challenge presented by Valor Equity Partners. During the challenge 8-10 finalists will pitch their upcycled products and the most innovative product will receive a one-year slot placement and exclusive benefits with Misfits Market and the Upcycled Food Association.
After Party & Award Ceremony:
After the competition, we will host an after hours event to celebrate the finalists and impact of upcycled foods. Join the teams from UFA and Misfits Market, media, climate-focused CPG brands, ingredient suppliers, product developers, retailers and more working to save food from waste and tackle climate change.
The event will offer a relaxed environment to network, relax and celebrate the incredible work of all the upcycled innovators in this space!

UFA will also be exhibiting Thursday, March 9th - Saturday March 11th: You can find us at Booth #5194 in Hall E showcasing and demoing UFA member products and ingredients! Learn more here.
For More Information: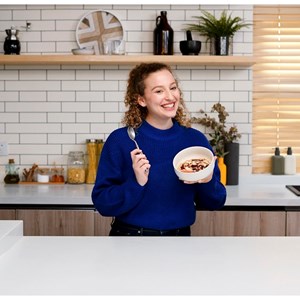 Joy Nemerson
Events and Partnerships Manager
Upcycled Food Association
(203)804-3783
Wednesday, March 8th: Join us from 10:00-12:00 in Room 207D for the Misfits x Upcycled Food Association upcycling education and Upcycling Challenge pitch competition!
Co Host: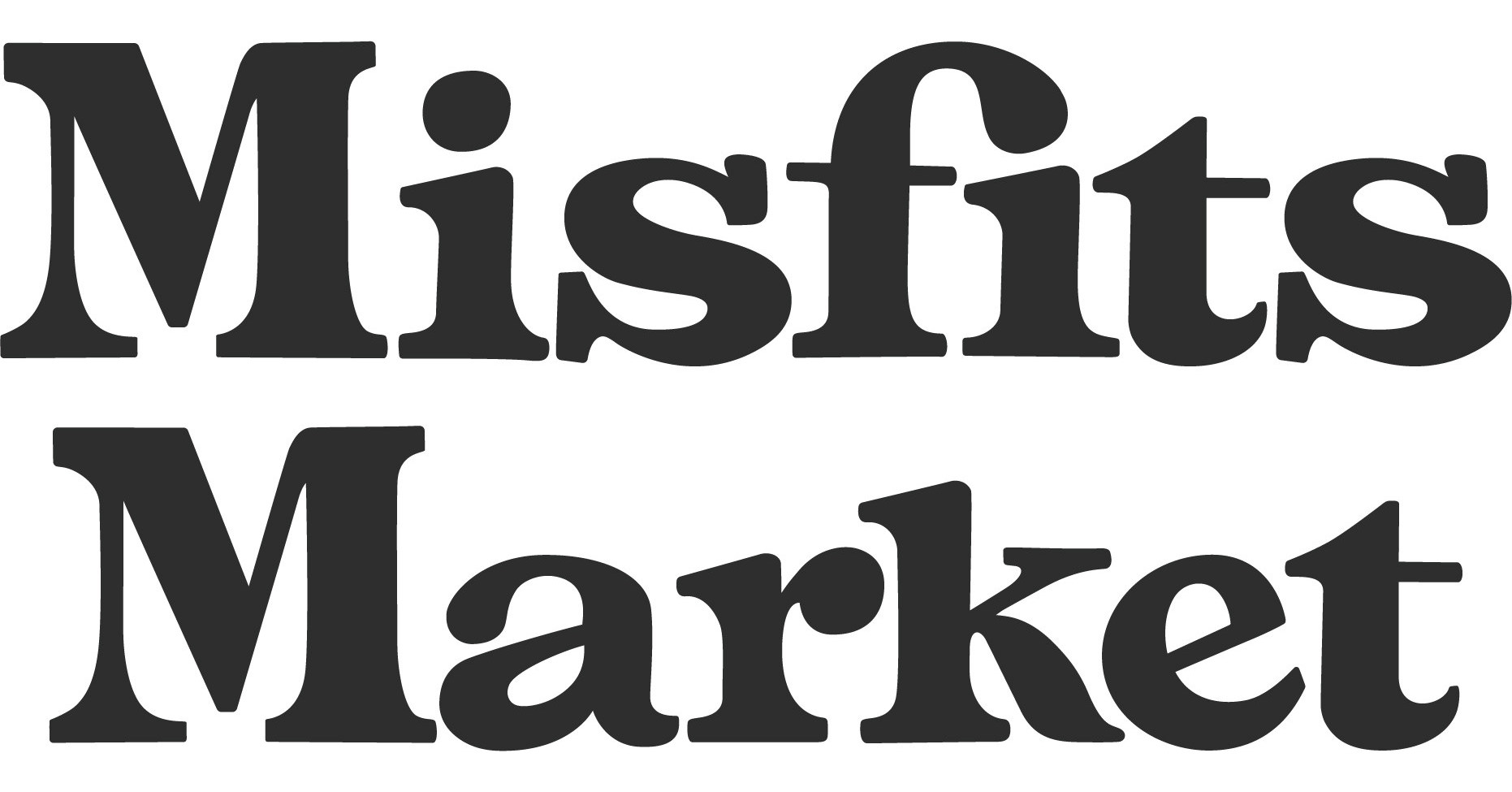 Presented By:
Valor Equity Partners, an operational growth investment firm focused on partnering with brands who are committed to transforming their industries.
Sunrise Fresh Dried Fruit Co. of California is a 4th generation family farming company on a mission to mission to provide the world with the highest quality dried fruit.