Back to Events
UFF Winter Research Fellow Presentation
Research Fellows will present research findings & progress with membership.
Friday, February 25, 2022
Event Details
This is the second UFF Research Fellows Presentation. During these presentations, our Research Fellows will present their research findings and progress exclusively to UFA Membership. UFA Members get an advanced look at this research before it gets published and get an opportunity to interact directly with the researchers.
Each Fellow is working on at least one research project related to an upcycled food topic - ranging from consumer insights and merchandising to supply chain research. Join us to learn more about their findings and recommendations!
Research Topics
Upcycled Food Consumer Awareness in 2021

The Market Viability for Upcycled Pet Food
Fellow Speakers:
Dr. Hongjun Ye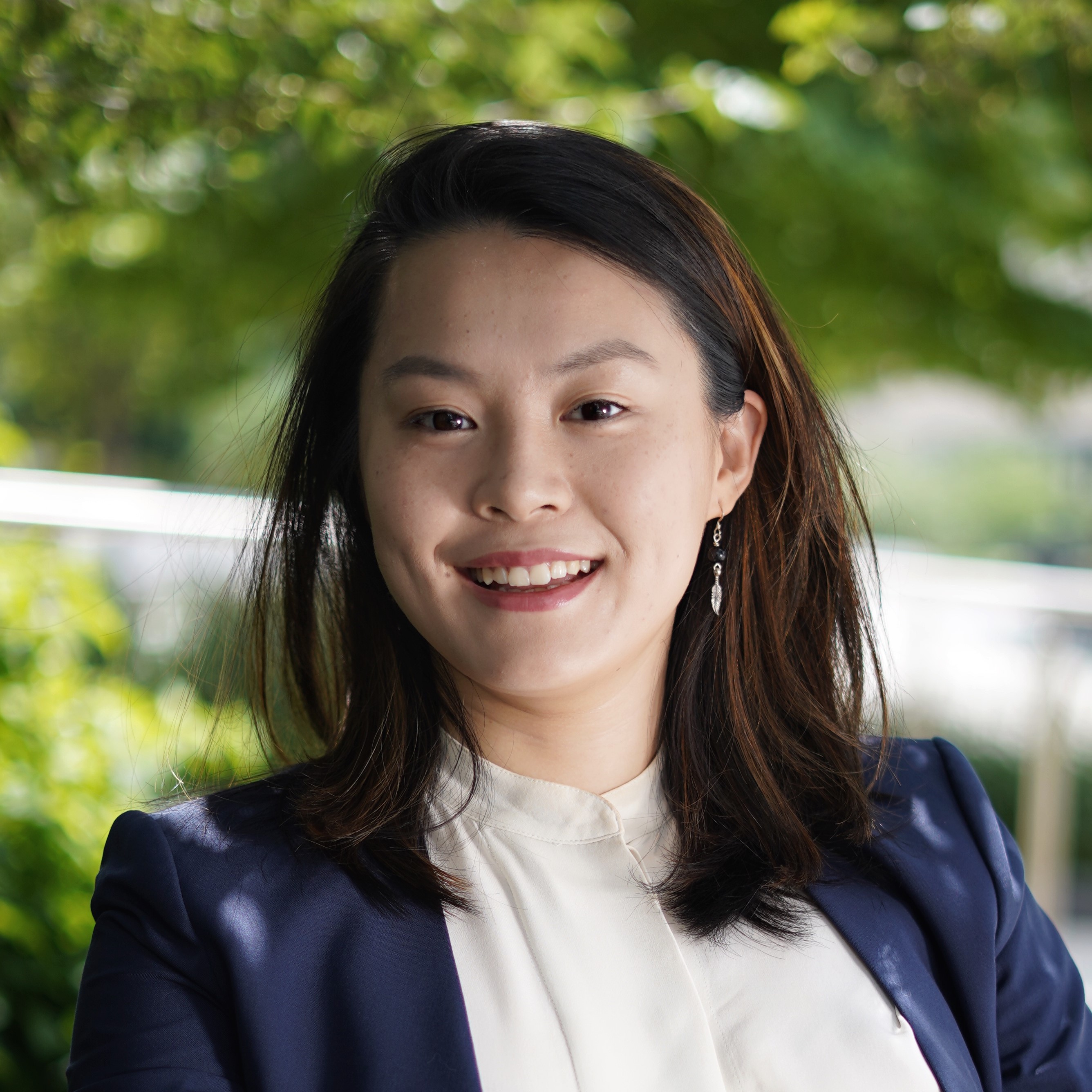 Dr. Siddharth Bhatt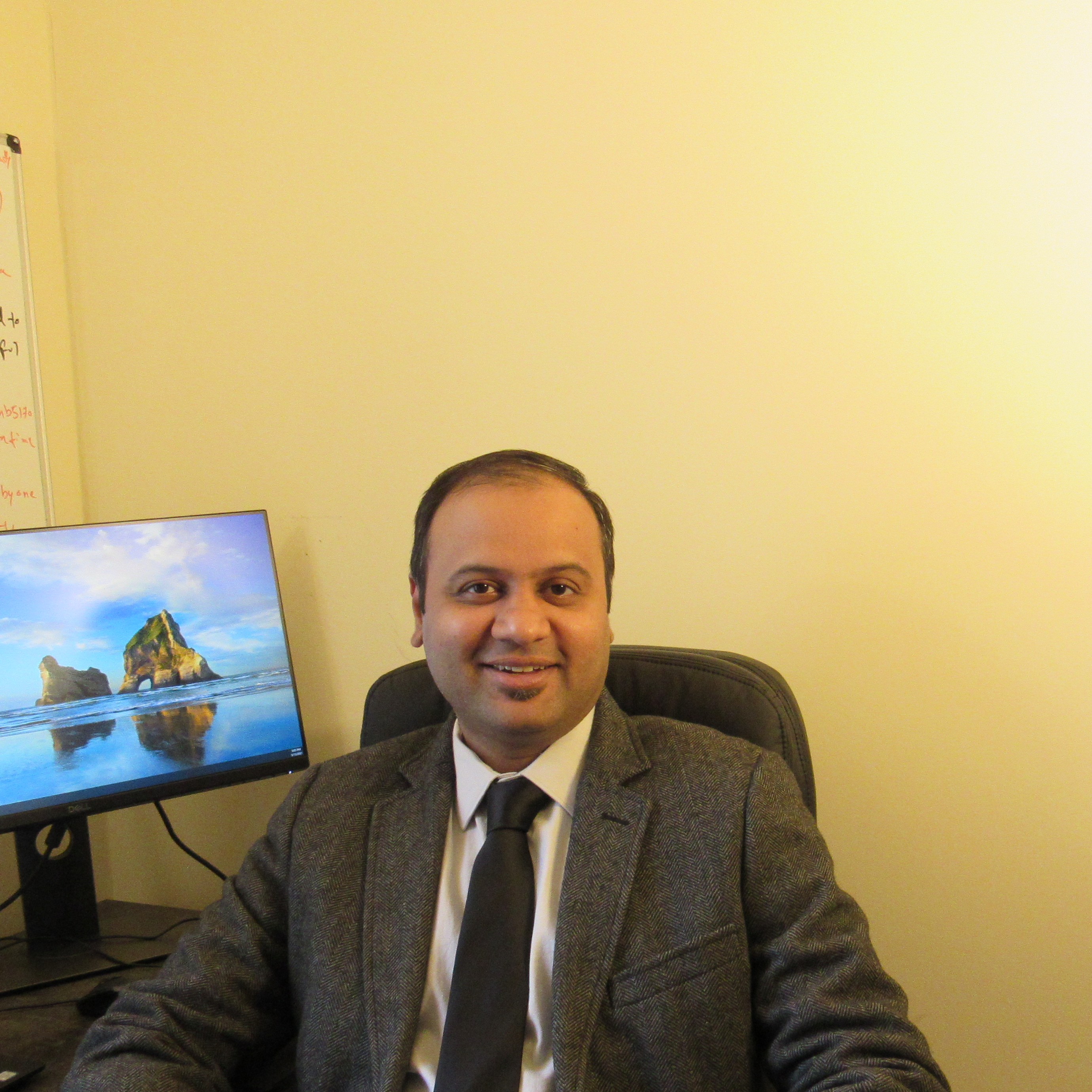 For More Information: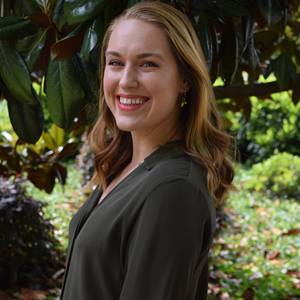 Rochelle Still
There will be time for questions and discussion, so bring your questions!