Back to Events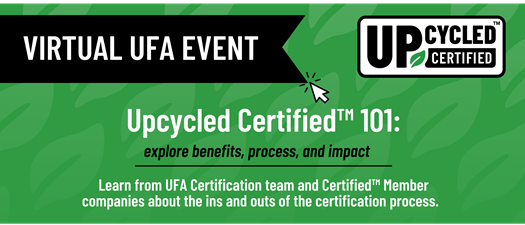 Upcycled Certified™ 101: explore benefits, process, and impact
Prepare to become Upcycled Certified™ by learning from Members & UFA team
Wednesday, August 31, 2022
Event Details
Learn about the Upcycled Certified™ program from experts and UFA team.
This event is FULL - please fill out this form to be notified about the next certification webinar offered! Members will be able to view the recording afterwards in the Resource Hub.
Join us on August 31 from 3-4 ET, 12-1 PT to hear about the certification process, benefits, and impact. This webinar will feature the UFA Certification Team, as well as experienced Members who have undergone the certification process.
Have you heard that the Upcycled Certified™ program is projected to divert well over 400,000 tons of food waste annually? Did you know that over 230 products or ingredients are Upcycled Certified™? Have you read that upcycled food and beverages incorporating upcycled ingredients saw a CAGR of 122% over the last five years? Do you want to be a part of this movement? If you have ever considered becoming Upcycled Certified™ or simply want to learn more about the program, this webinar will be useful for you.
Bring your questions for the Q&A session!
Event Panelists:
Donya Litowitz, Co-Founder & CEO, imPASTA! Inc.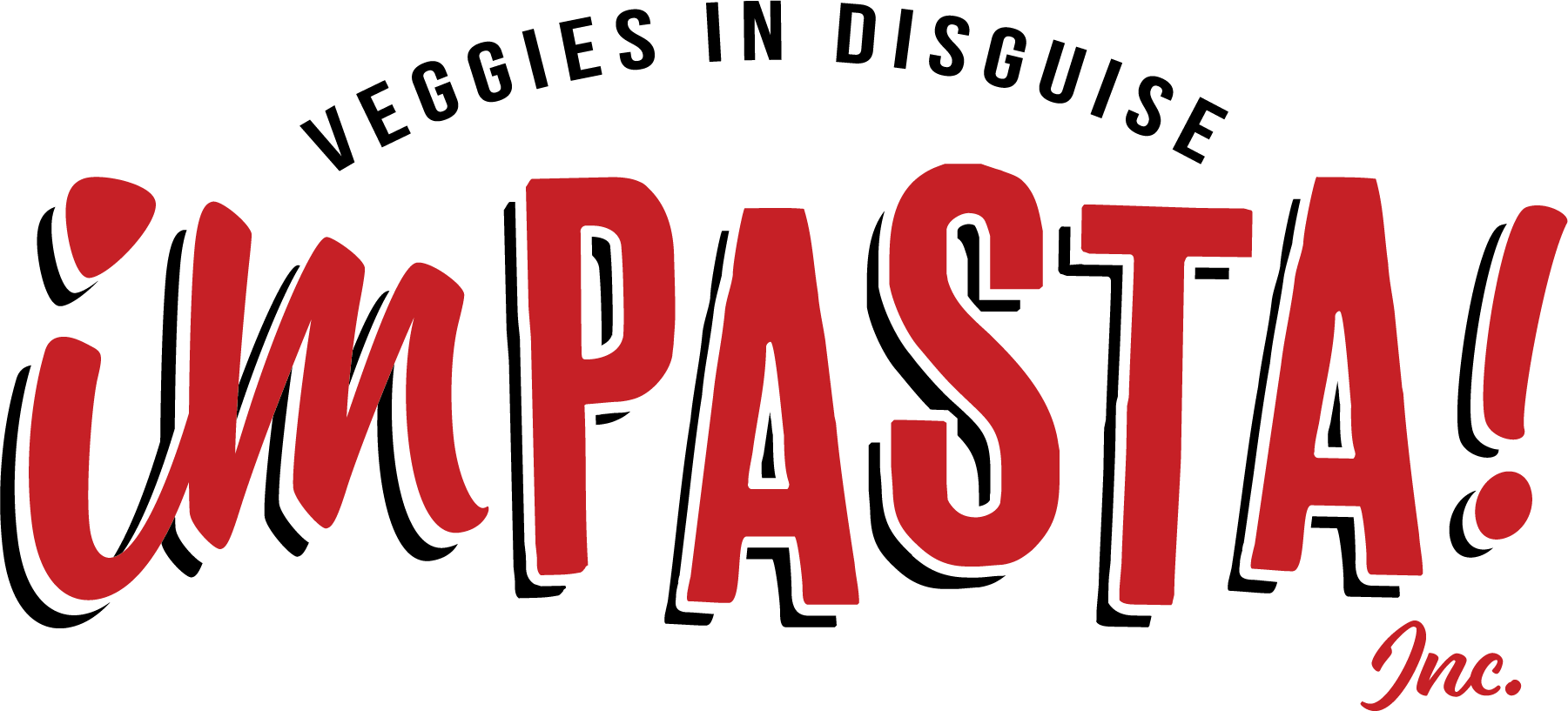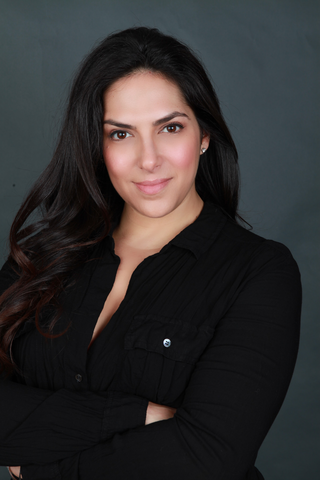 ---
Ben Stone, Sales & Operations Manager, Blue Stripes Urban Cacao
I have been at Blue Stripes since April 2021 - during this time, I'd say I would be considered a "Jack of All Trades", because as many of you know, official titles don't matter much in a startup. Over the past year, I have been responsible for getting all of our products certified with UFA, as well as other bodies such as Vegan.org, NSF International for our Non-GMO Certs, and FairTrade America. I have recently taken up a more sales & merchandising oriented role, which allows me to speak with store managers & optimize our product placement on shelves.
Prior to Blue Stripes, I was finishing my masters at Duke University's Fuqua School of Business, where I was a member of the Varsity Fencing Team.
I have lived in NYC for the last 14 years & prior to that, lived in Philadelphia, PA & Paris, France. I have always loved food & had a passion for testing our new recipes - this is one of the main reasons I found my home at Blue Stripes Urban Cacao.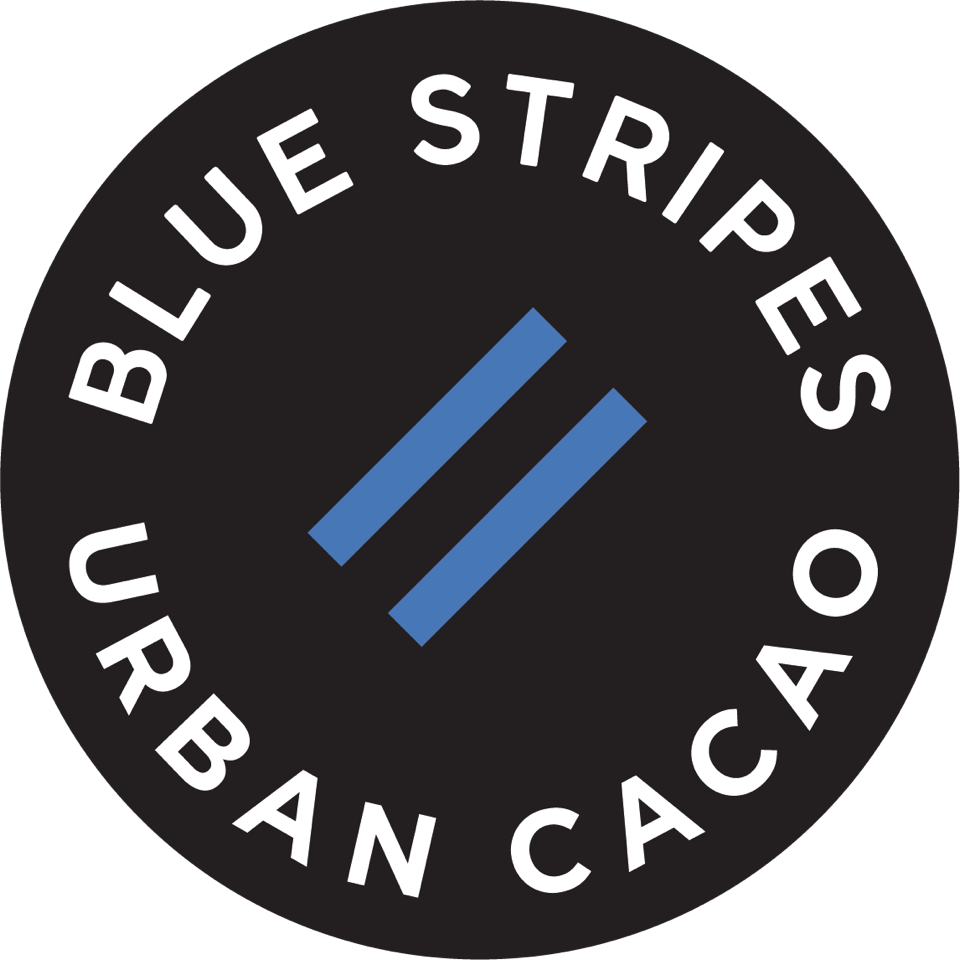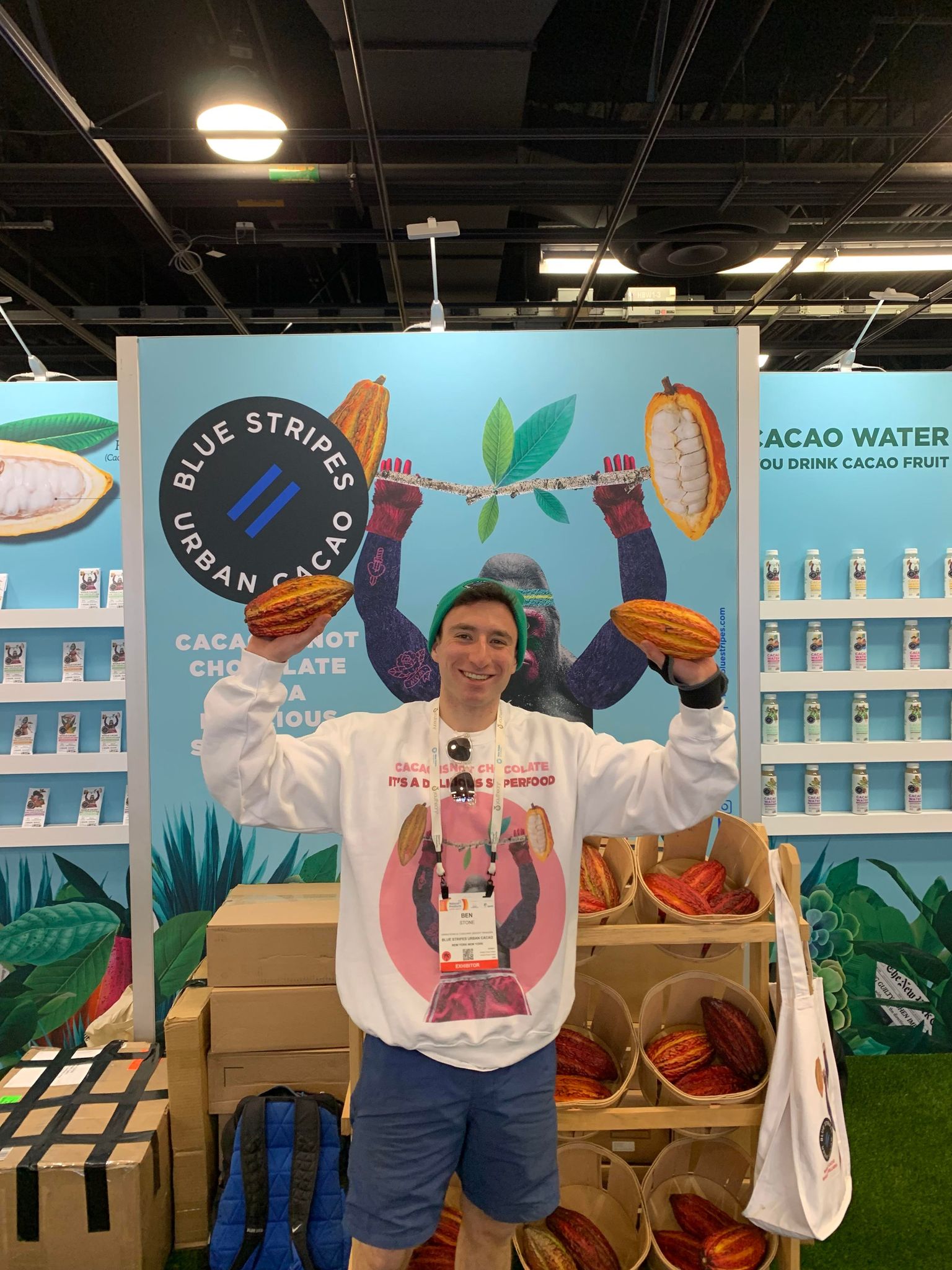 ---
Molly Laverty, Senior Manager for Environmental and Social Governance, Del Monte Foods
Molly is the Senior Manager for Environmental and Social Governance at Del Monte Foods. During her 10+ years in the sustainability field, she has worked closely with stakeholders across various agricultural sectors. She is committed to strategically managing the company's environmental sustainability goals and impact. Molly has extensive experience in environmental, social and economic sustainability, as well as corporate governance. She's also experienced in creating investor-focused sustainability strategies.
She earned her M.B.A. with a concentration in Sustainable Enterprise from the University of North Carolina Kenan-Flagler Business School and holds a B.A. in Anthropology from Washington University. She's also fluent in Spanish.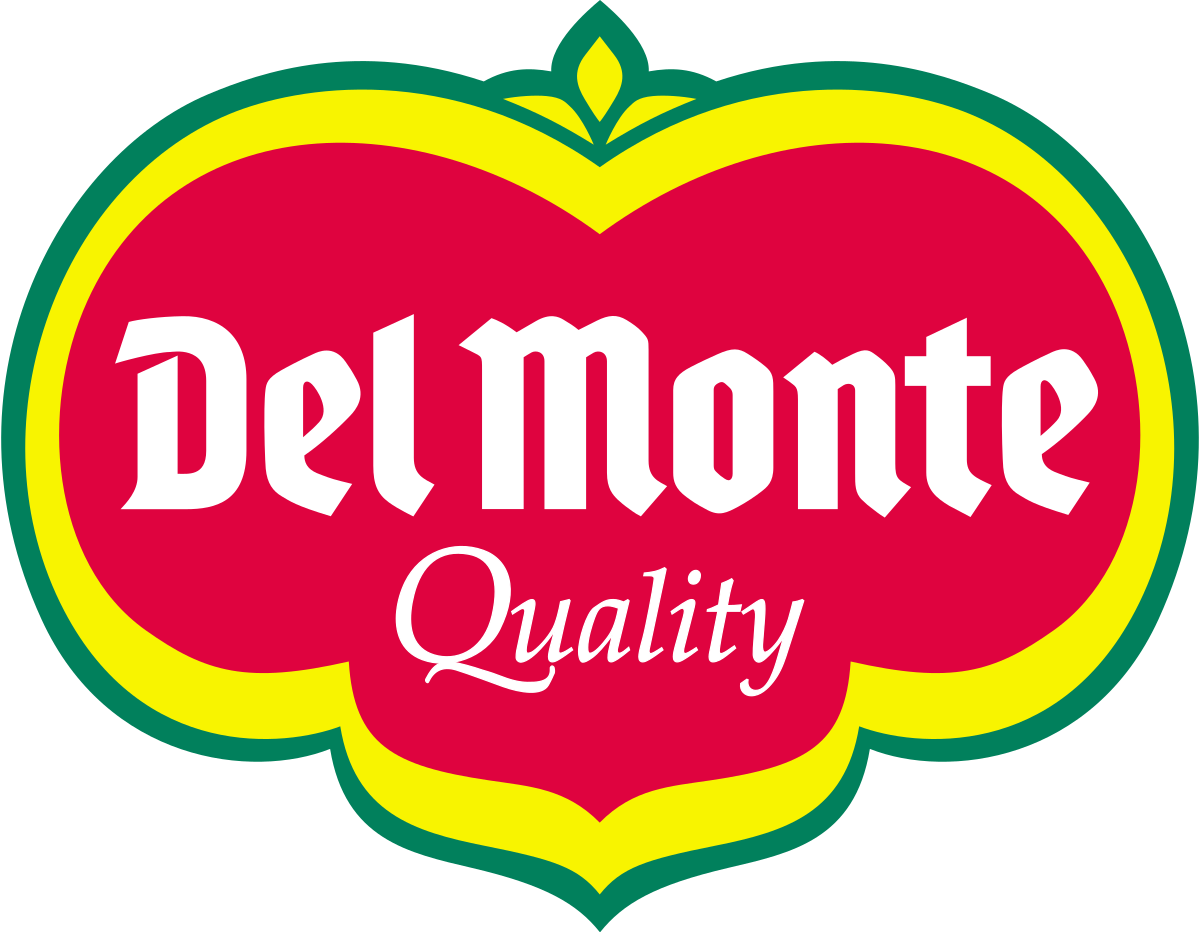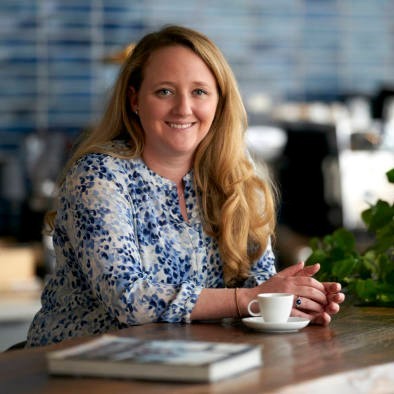 For More Information: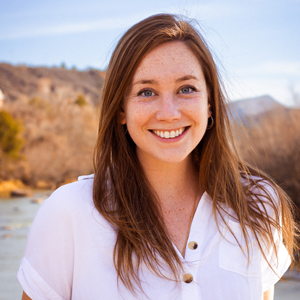 Falon McGinty
Asst. Membership Manager
Upcycled Food Association
(555)555-5555
Contact membership@upcycledfood.org with questions. You will receive the Zoom link after registering / before the event.