Back to Events
Upcycled Hour: Product Lifecycle Analysis & Impact Messaging
Learn how to approach & conduct LCAs for your upcycled product
Wednesday, September 8, 2021
Event Details
Join us for this event where we will dive deep into Lifecycle Analysis and Impact Messaging for products and brands.
This discussion will be led by Kayalin Akens-Irby from Planet FWD. We will then be joined by the following UFA Members for a panel about their experiences with conducting LCA's for their products.
Moderator
Kayalin Akens-Irby - Planet FWD
Kayalin leads partnerships at Planet FWD with a mission of empowering the next generation of sustainable brands. Planet FWD provides software for brands to quickly and easily understand their carbon footprint, take action to improve their overall sustainability, and get on a path toward net zero emissions. Kayalin works directly with brands to identify opportunities to improve their products and capitalize on new opportunities within an evolving market which increasingly values transparency, sustainability, and business ethics.
Panelists
Breyn Hibbs - Take Two Foods
Breyn is devoted to the work of creating vibrant communities filled with possibility and promise. Breyn currently lives in Portland and works as the Head of Sustainability and Field Marketing for Take Two Foods. Her background is in women's health, education, recovery, and leadership; trauma healing through embodiment, breathwork, yoga, and mindfulness; and community building. She is so excited to be contributing her skills to Take Two's work to help catalyze the shift to a sustainable food system and create a plant-rich future.
Steven MacMaster - Impact Snacks
Steven is the Life Cycle Innovation Analyst at Impact Snacks, across the consumer division and in B2B aspects. He adapted his background in apparel & sustainability to meet the challenges of the CPG industry at Impact Snacks.
Sue Marshall - NETZRO
Sue Marshall has spent to majority of her professional career as an entrepreneur and currently the founder and CEO of NETZRO, SBC. NETZRO provides a food technology platform that powers the safe capture and conversion of industrial food & beverage byproducts into new sustainable upcycled food ingredients. She uses her proud range of business experience and education to assist other entrepreneurs with start-ups that desire a focus on socially responsible business models and funding.
More event details to come!
For More Information: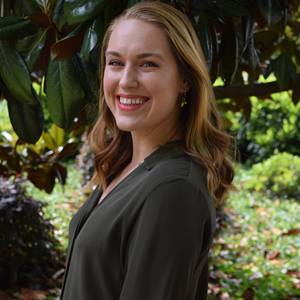 Rochelle Still