Back to Events
UFA @ Expo East
UFA will be at Expo East in Philadelphia & exhibiting upcycled products!
Thursday, September 29, 2022
to Saturday, October 1, 2022
Event Details
We're excited to present UFA Members with another opportunity to exhibit your incredible products. Join us on September 29 - October 1st in Philadelphia at Expo East 2022!
Where to Find Us:
Sampling Schedule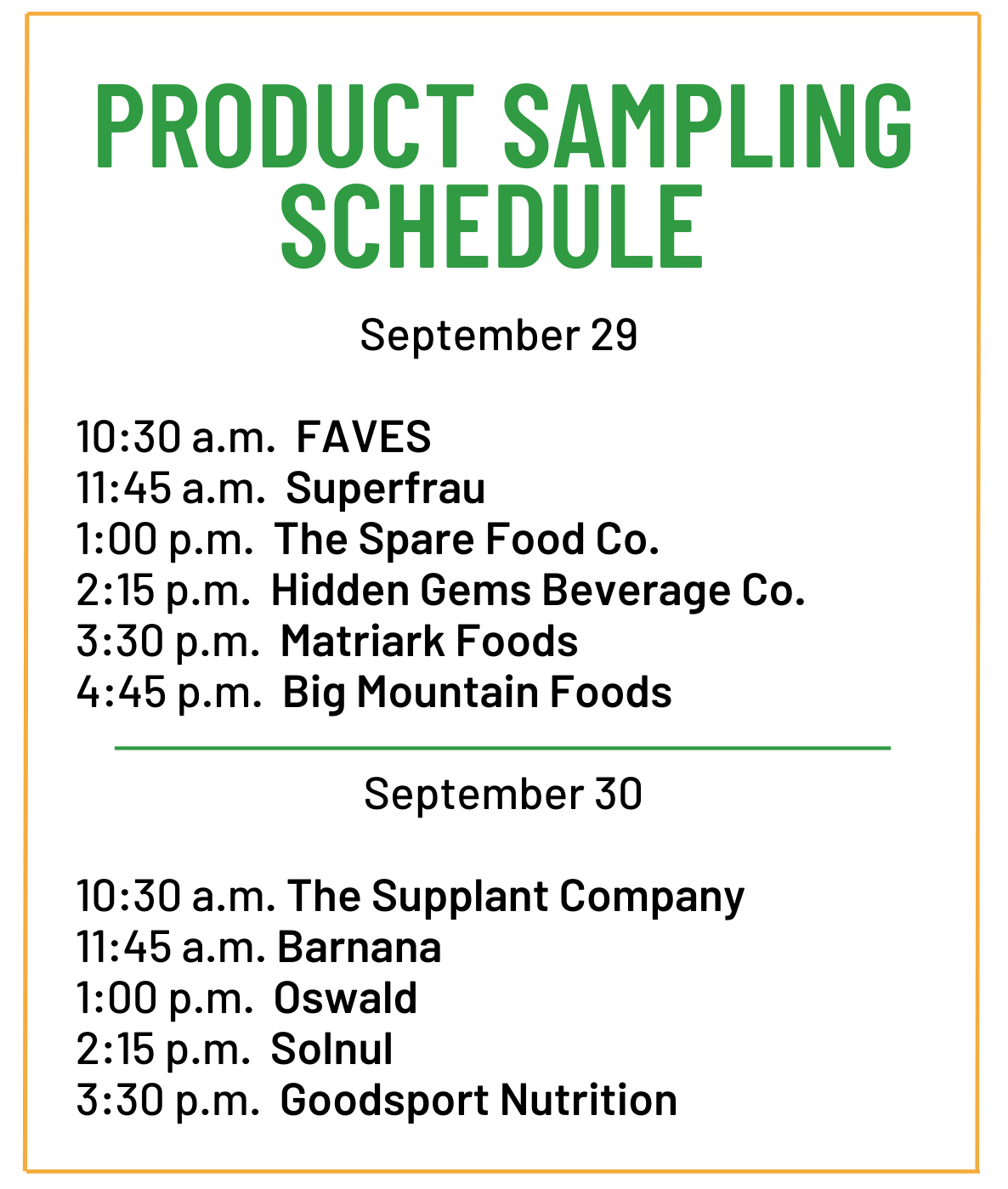 Are you hoping to meet with buyers at trade shows? Do you want help preparing for these meetings? Let us know - we can connect you with Food Export staff who are eager to meet 1:1 with UFA Members at Expo East! Contact Joy to secure a meeting at Expo East or virtually. Sign up today for our webinar on October 6 to learn more about how to build upon the valuable connections you make at trade shows.
UFA Happy Hour
Join us for an UFA Industry panel and networking event- register here! This is a great opportunity to network with industry professionals, hear an exciting indusrty panel, and invite show contacts that you want to connect with more after the show! Unwind after a long day with UFA!
For More Information: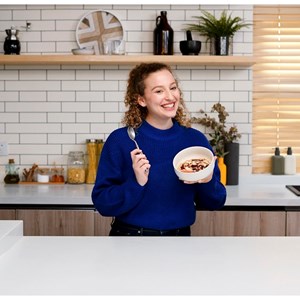 Joy Nemerson
Events and Partnerships Manager
Upcycled Food Association
(203)804-3783