Back to Events
UFA @ Expo East
UFA will be at Expo East in Philadelphia & exhibiting upcycled products!
Thursday, September 29, 2022
to Saturday, October 1, 2022
Event Details
We're excited to present UFA Members with another opportunity to exhibit your incredible products. Join us on September 29 - October 1st in Philadelphia at Expo East 2022!
Product Placement in UFA Booth
We will be communicating how to exhibit within the UFA booth at Expo East as the event grows closer!
Please contact Joy at joy@upcycledfood.org if you have any questions!
UFA Happy Hour
More information to come! Stay tuned. 
Where to Find Us:
For More Information: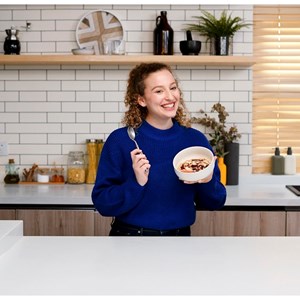 Joy Nemerson
Events and Partnerships Manager
Upcycled Food Association
(203)804-3783