Accessing Supermarket Shelves: Retail Category Managers Advice to Upcycled Food Manufacturers
UFF Research Fellow, Dr. Francesca Goodman-Smith and UFF Vice President & Board Member, Dr. Jonathan Deutsch, along with other researchers, published Accessing Supermarket Shelves: Retail Category Managers Advice to Upcycled Food Manufacturers on May 4, 2022 in the Journal of Food Products Marketing.
Read Accessing Supermarket Shelves: Retail Category Managers Advice to Upcycled Food Manufacturers
"It is a qualitative piece on supermarket category managers' perception of upcycled food which unpacks the decisions made when choosing to range new products.
The overarching message is that upcycled food manufacturers cannot rely on the sustainability attributes of their product alone, they must demonstrate their product's contribution to key criteria relating to product, price, place and promotion in-store as well as demonstrating consumer demand, and supplier capability to service their offer. Uncovering these key criteria that product category managers are looking for will help upcycled food producers to position and pitch their products more successfully."
- Dr. Francesca Goodman-Smith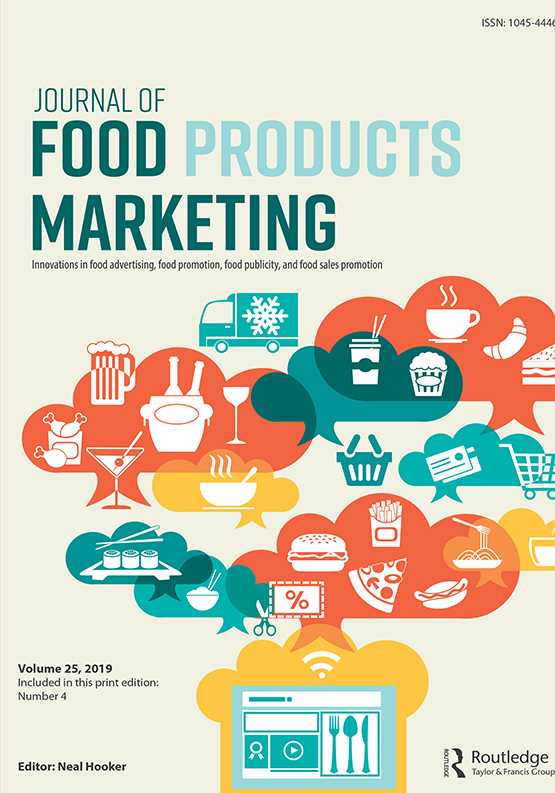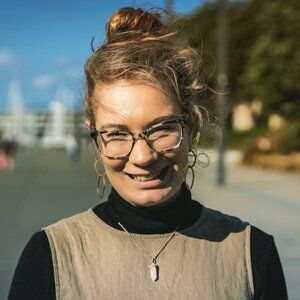 Francesca is TRANSFORM Program Leader at the Fight Food Waste Cooperative Research Centre in Australia. Her research has focussed on food waste in consumer, retail and hospitality sectors of the food supply chain, including consumer perceptions of upcycled food . Prior to joining the CRC she worked as Waste Minimisation Manager for Foodstuffs NZ, New Zealand's largest grocery retailer. In this role she solidified research and industry partnerships to understand the emerging sector of upcycled foods, where surplus and by-products are transformed into new food products. Francesca works globally across the sector as the International Representative for the University of Otago Food Waste Research Theme in New Zealand and co-chair of the Standards Committee for the Upcycled Food Association in the USA.

Connect with Francesca on LinkedIn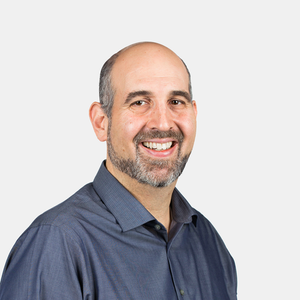 Jonathan Deutsch
Jonathan Deutsch, Ph.D., CHE, CRC is Professor in the Department of Food and Hospitality Management in the College of Nursing and Health Professions at Drexel University and Director of the Drexel Food Lab. Previously, Deutsch was the inaugural James Beard Foundation Impact Fellow, leading a national curriculum effort on food waste reduction for chefs and culinary educators and was named a Food Waste Warrior by Foodtank. Before moving to Drexel, Deutsch built the culinary arts program at Kingsborough Community College, City University of New York (CUNY) and the Ph.D. concentration in food studies at the CUNY Graduate Center and School of Public Health.
At Drexel, he directs the Drexel Food Lab, a culinary innovation and food product research and development lab focused on solving real world food system problems in the areas of sustainability, health promotion, and inclusive dining. He is the author or editor of eight books including Barbecue: A Global History (with Megan Elias), Culinary Improvisation, and Gastropolis: Food and Culture in New York City (with Annie Hauck-Lawson) and numerous articles in journals of food studies, public health and hospitality education.