Logo Usage Guidelines for UFA Members
Date posted
October 20, 2022
Guidelines for Use of UFA Logos for Members
Curious about how to share the news that you are a UFA Member? Wondering which logo is appropriate in which context?
The recognition of the UFA logo is one of many key reasons that companies and organizations join UFA Membership. The UFA Team wants to make our logos accessible to Members, along with clear instructions of how to use each logo.
Reach out to membership@upcycledfood.org with any questions!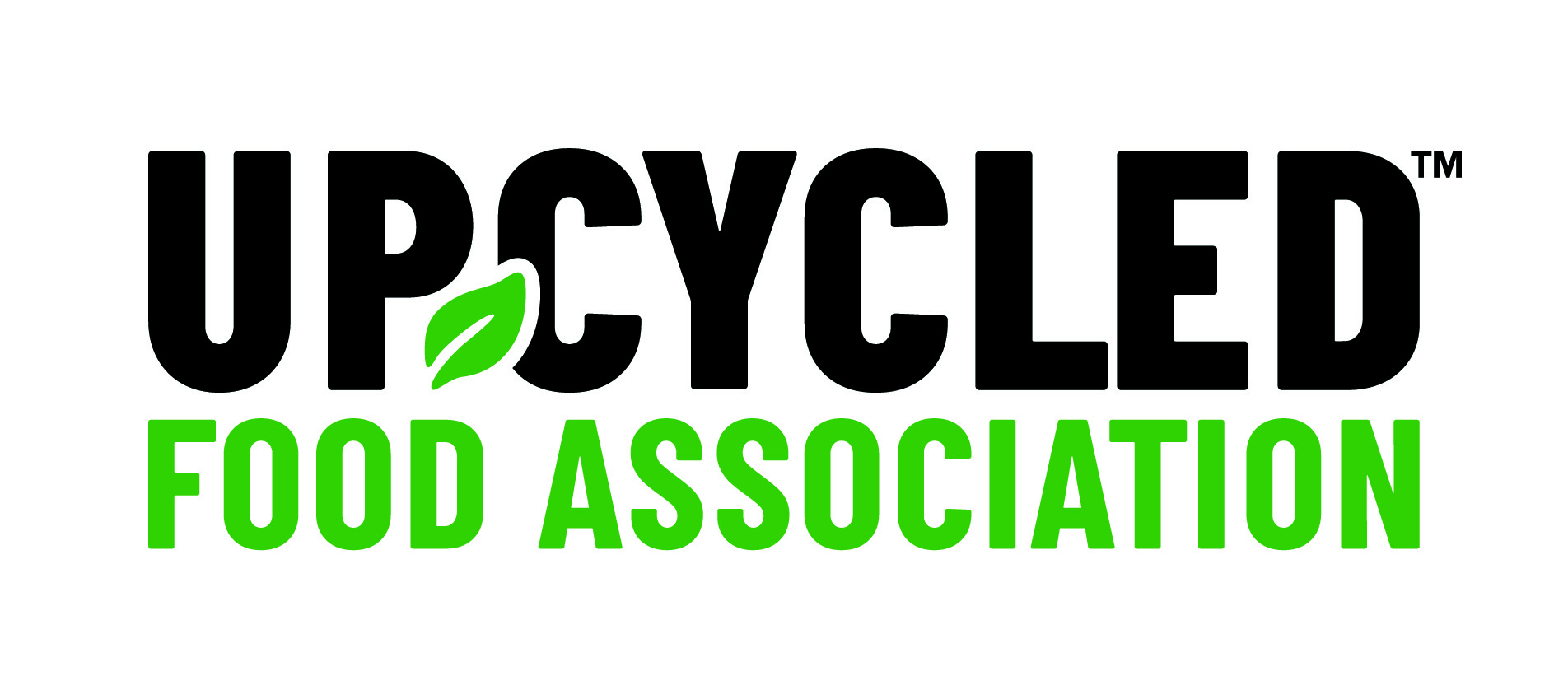 Click here to download the UFA Logo Guidelines One Pager